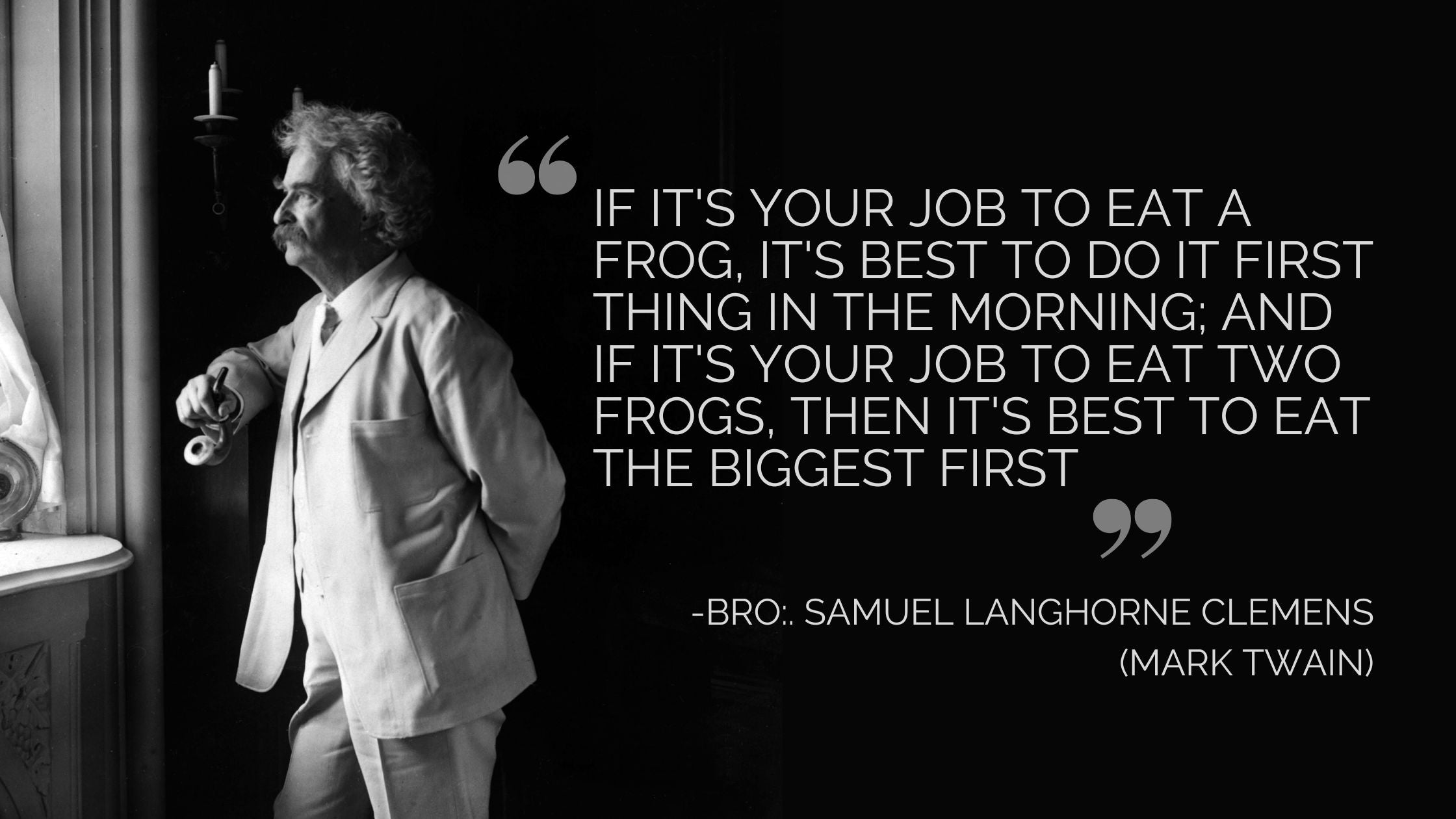 Tackle the daunting tasks first!
"If it's your job to eat a frog, it's best to do it first thing in the morning; And if it's your job to eat two frogs, then it's best to eat the biggest first" -Bro:. Samuel Langhorne Clemens (M...
Read more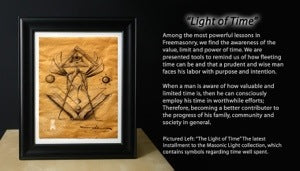 We live in a world of deadlines and hard lines. Of minutes and seconds. Let's live life to the fullest and make sure we don't sacrifice the people we love in the process. Every minute counts. Live ...
Read more