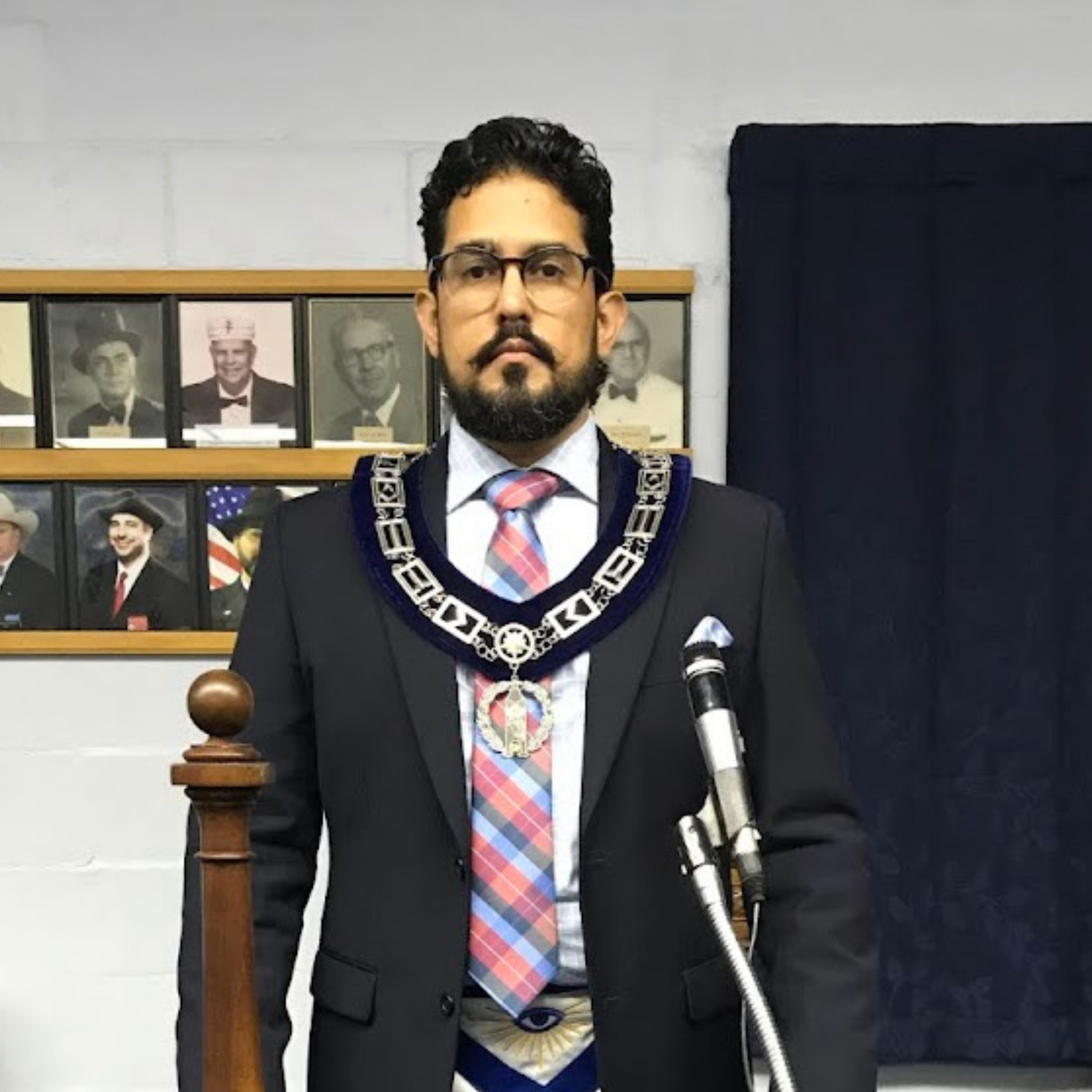 Who's behind the winding stairs
The Host
The Winding Stairs was conceived and developed by Bro:. Juan Sepulveda, a professional artist, public speaker and Master Mason. His vision was to provide a growing collection of masonic education resources and Freemasonry-inspired works of art. By using his artistic and presentation skills, Bro:. Sepulveda wants to help his fellow Brothers on their respective journeys in search of Light.
Bro:. Sepulveda is the host of The Winding Stairs Freemasonry Podcast and a co-host of The Masonic Roundtable. Combined, these programs have generated more than 1 Million downloads worldwide and over 200,000 hours of video play on YouTube. The focus of these programs is to bring Masonic Education and Inspiration to Brothers around the world. 
Our Mission
We are passionate about helping Brothers on their journey up The Winding Stairs. That journey that takes a good man on a step by step quest to conquer his own superfluities and develop his virtues. We know that this journey is difficult and one that is not intended to be taken alone. That is why we have worked hard to create a community that supports the mission of Freemasonry of making good men better.
Listen to our Podcast
The Art
The work of Brother Juan 'One' Sepúlveda is one that aims to inspire the viewer to see things from a different perspective. Whether it is through symbolism or optical illusions, the work of the artist reflects his passion for knowledge and creativity. "The message contained in my art is either a reflection of my personal life experiences or lessons I have received from others, but the purpose is always the same; to contribute to the never-ending cycle of inspiration".
Explore the Collection