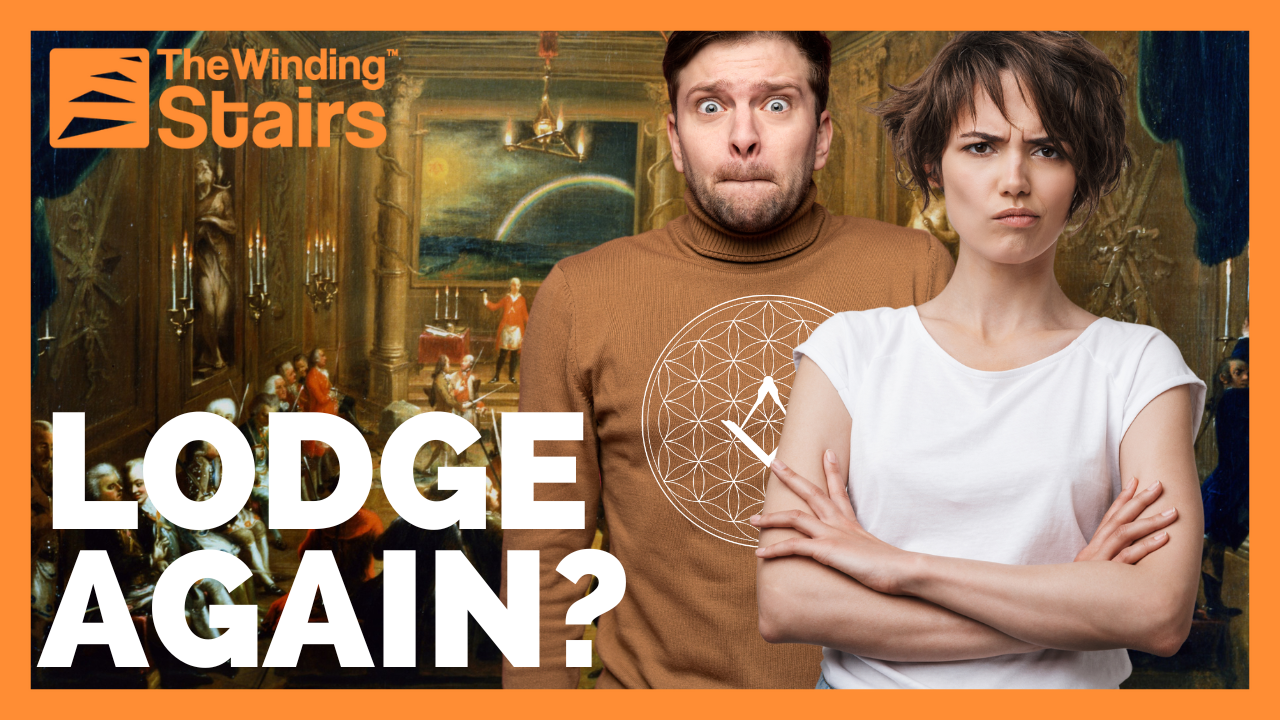 How to have Masonry Family Balance | Happy wife, Happy Masonic Life
How does a man achieve Masonry family balance? The last thing you want to hear from your wife is, "Again? Are you going to be in Lodge every single night?". You know about the cable tow, you know that Family and Vocation come first.
Unfortunately, there are many Brothers who ignore the cautionary tale and put Freemasonry above all else. Many times at the expense of their relationships.
Don't worry, I know you love your Lady and I know you love being a Freemason. There is no reason why you can't have both.
Connect with us! Web- https://TheWindingStairs.com/
TikTok- https://www.tiktok.com/@thewindingstairs
YouTube- https://www.youtube.com/thewindingstairs
Instagram- https://www.instagram.com/thewindingstairs/
Facebook- https://www.facebook.com/TheWindingStairs/
Twitter- https://twitter.com/WindingStairs33
We hope we have earned your Subscription
If you value the content we create, please consider supporting our work through Patreon. To unlock exclusive perks, including early access to our content and your name in the credits of future videos, please visit: https://Patreon.com/JuanSepulveda
Thank you!
Producers (Earl Level):
Angel Rodriguez
Chris Williams
Thanks to our team:
Alberto Mella
Khristopher Rodriguez
Tamesh Bahadur
Jennifer
Stephannie
Muttaqi
Supporters (Baron & Viscount Level):
Angel Rodriguez
Chris Williams
Guillaume Durand
Jaime Molinar
Kraig Krueger
Kris Kirby
Marty Dagoberto Driggs
Pat Watson
Rick Kellinger
Tommy Abrahamsen
Tyler Hall
Wes Latchford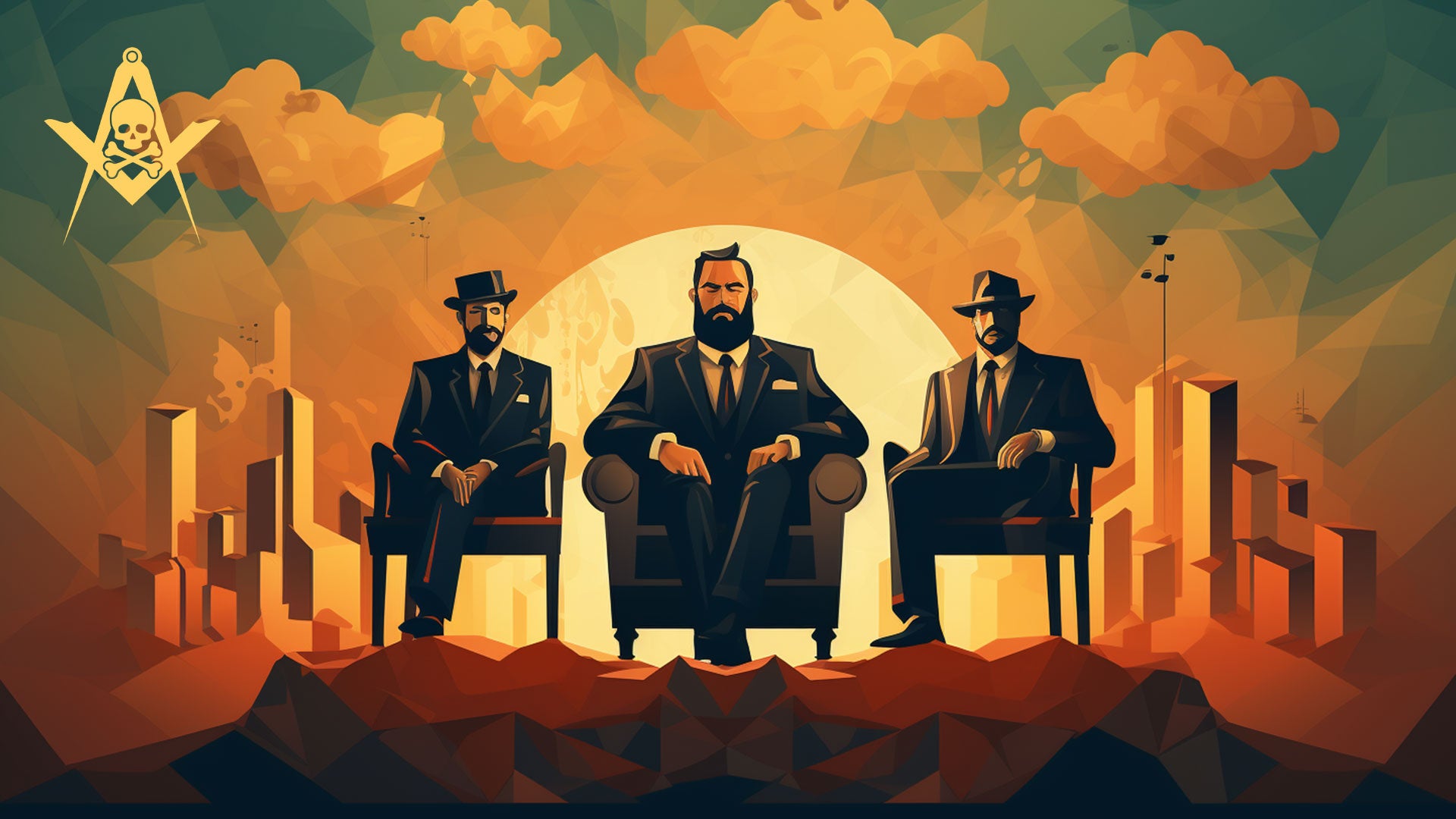 Category_A Better Man
The leadership system of a Masonic Lodge is one of predictable and progressive steps. When a Brother joins the officer line, we have a pretty good idea of who the leaders of the Lodge will be for...
Read more