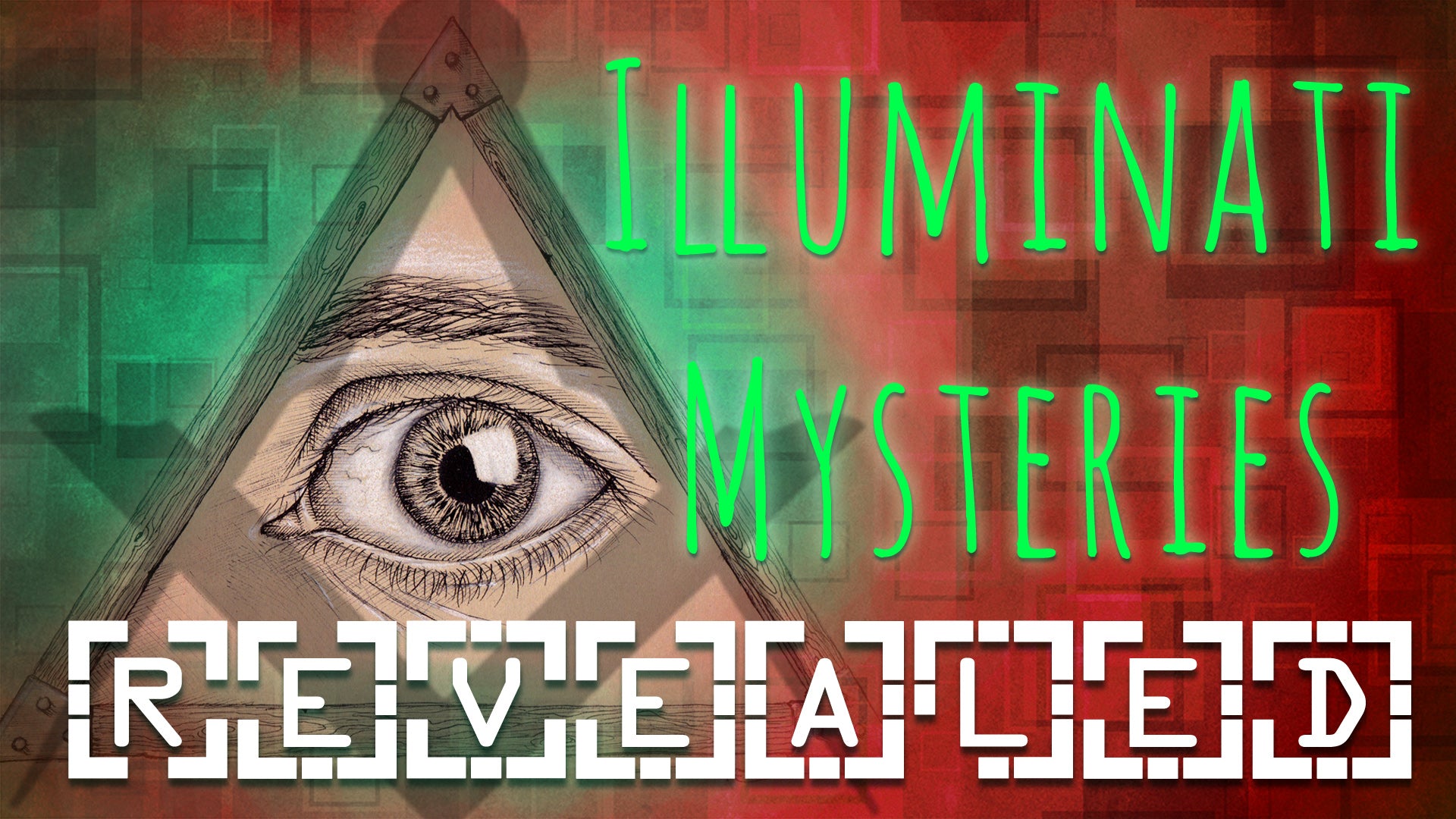 Illuminati Rituals Revealed | Interview with Josef Wages
Watch Video
Listen to Audio
Continuing the exploration of Rituals, Here is an exclusive interview with Bro:. Josef Wäges​, editor of the recently-published book "The Secret School of Wisdom: The Authentic Ritual and Doctrines of the Illuminati" 
In the interview we discuss the top 5 Misconceptions about the Illuminati. And talk about a few of the teaching contained within the secret Degrees of this mysterious organization.
Equipment used:
Did you like the quality of our audio, here are some of the tools and services we use and recommend*.

Audio
Microphone Main: ATR2100 Audio-Technica ATR2100-USB Cardioid Dynamic USB/XLR Microphone
Microphone (directional): Audio Technica AT875R Audio-Technica AT875R Line/Gradient Shotgun Condenser Microphone
Audio Interface: Behringer U-phoria UMC404HD Behringer U-PHORIA UMC404HD Audiophile 4x4, 24-Bit/192 kHz USB Audio/MIDI Interface with Midas Mic Preamplifiers

*Affiliate links disclosure: Links to products or services included in this post may be affiliate links which may result in us receiving a small commission from your purchase. This will not affect the price you pay for said products/services. Know that this negligible compensation will never sway our opinion or integrity.

Connect with The Winding Stairs here:
Web- https://freemasonryart.com
Facebook - https://www.facebook.com/TheWindingStairs
Instagram- https://www.instagram.com/thewindingstairs/
LinkedIn- https://www.linkedin.com/in/onesgallery/

We hope we have earned your Subscription

If you would like to support our efforts to help men become 21st century gentlemen, please consider supporting our work through Patreon.
To unlock an exclusive selection of perks including early access to our content and your name in the credits of future videos, please visits:
Patreon

Thank you!

Executive Producer:
Toby Purisima

Producers:
Jennifer S.
Angel Rodriguez

Supporters (Baron & Viscount Level)
Andrew Rizzitello
Angel Rodriguez
Guillaume Durand
Jaime Molinar
Jennifer S.
John Beninate
Kelvin Justice
Kris Kirby
Marty Dagoberto Driggs
Matt Smith
Pat Watson
Scott Sherman
Toby Purisima
Tommy Abrahamsen
Wes Latchford

Special thanks to our team:
Alberto Mella
Bill Strutner
Joe McMillen
Khristopher Rodriguez
Rusty Valle
Tamesh Bahadur
Taylor Nauta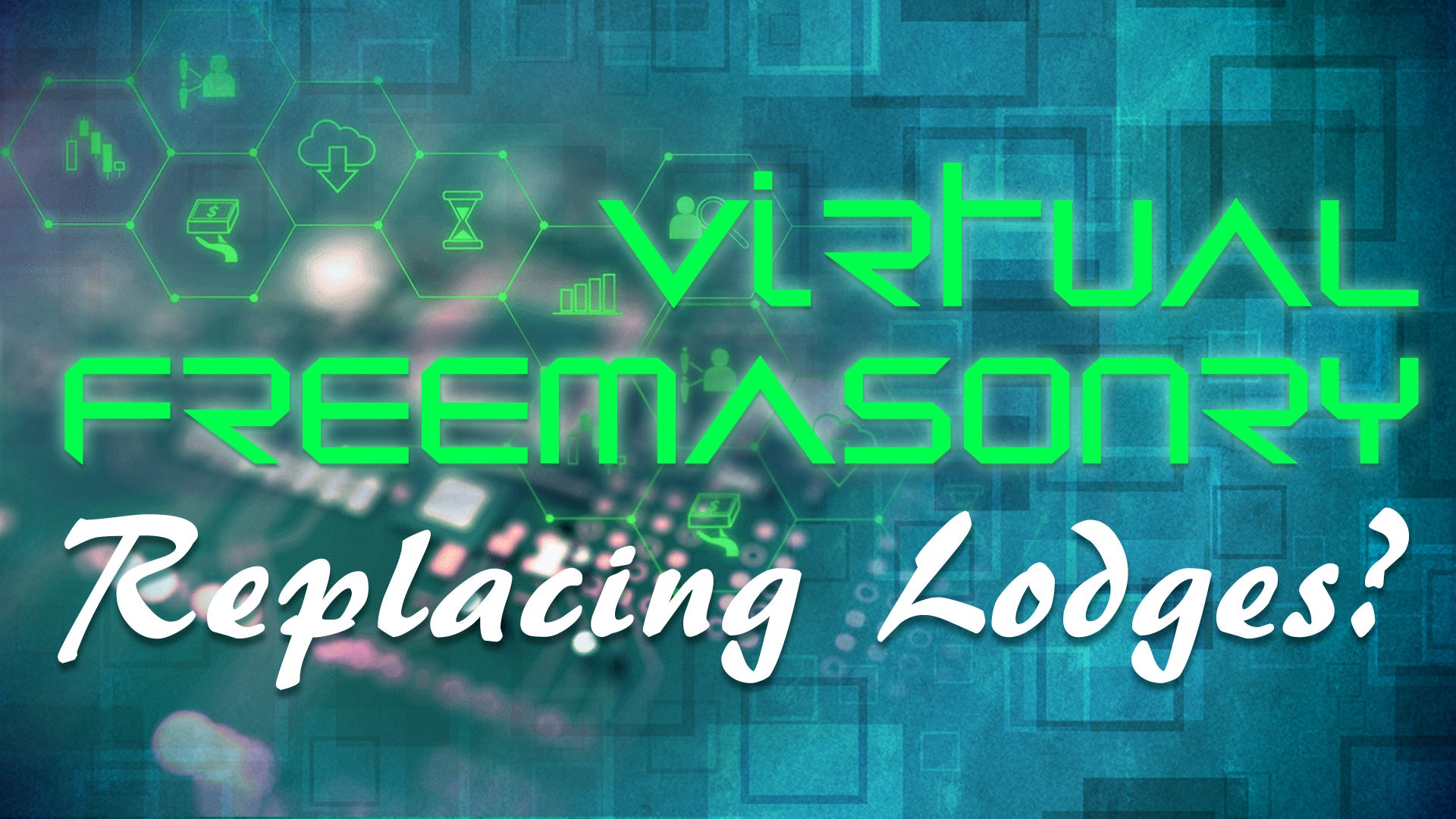 Category_Masonic Education
Listen to Audio In the 21st Century, there is no shortage of technologies that can facilitate communication. With the advent of social media, many people have resorted to getting less and less inv...
Read more