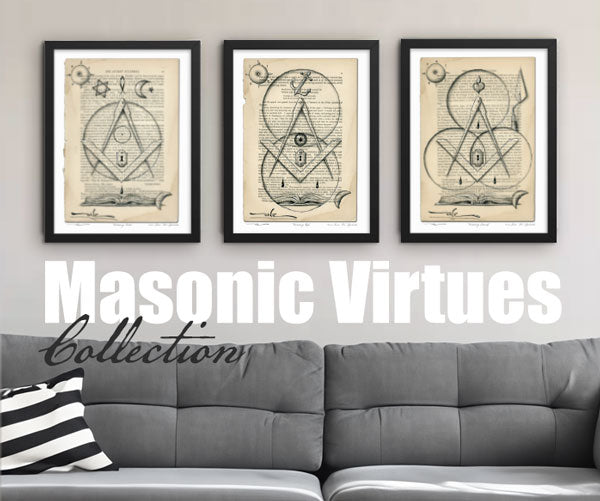 Masonic Virtues
In every step of our Masonic journey, the timeless virtues of Faith, Hope, and Charity serve as guiding lights. I am honored to present to you the "The Masonic Virtues" Collection, now available as stunning fine art reproductions.
These masterful recreations capture the essence of the original ink, chalk, and charcoal drawings, carefully crafted on the pages of a 100-year-old Freemasonry book. Each piece invites you to reflect on these fundamental virtues:
📖 Faith: Embodying trust and spiritual vision.
⚓ Hope: A symbol of optimism and future possibilities.
💝 Charity: Portraying boundless love and universal kindness.
Add this set to your collection
Start your collection today!
Collect all 3 or choose them individually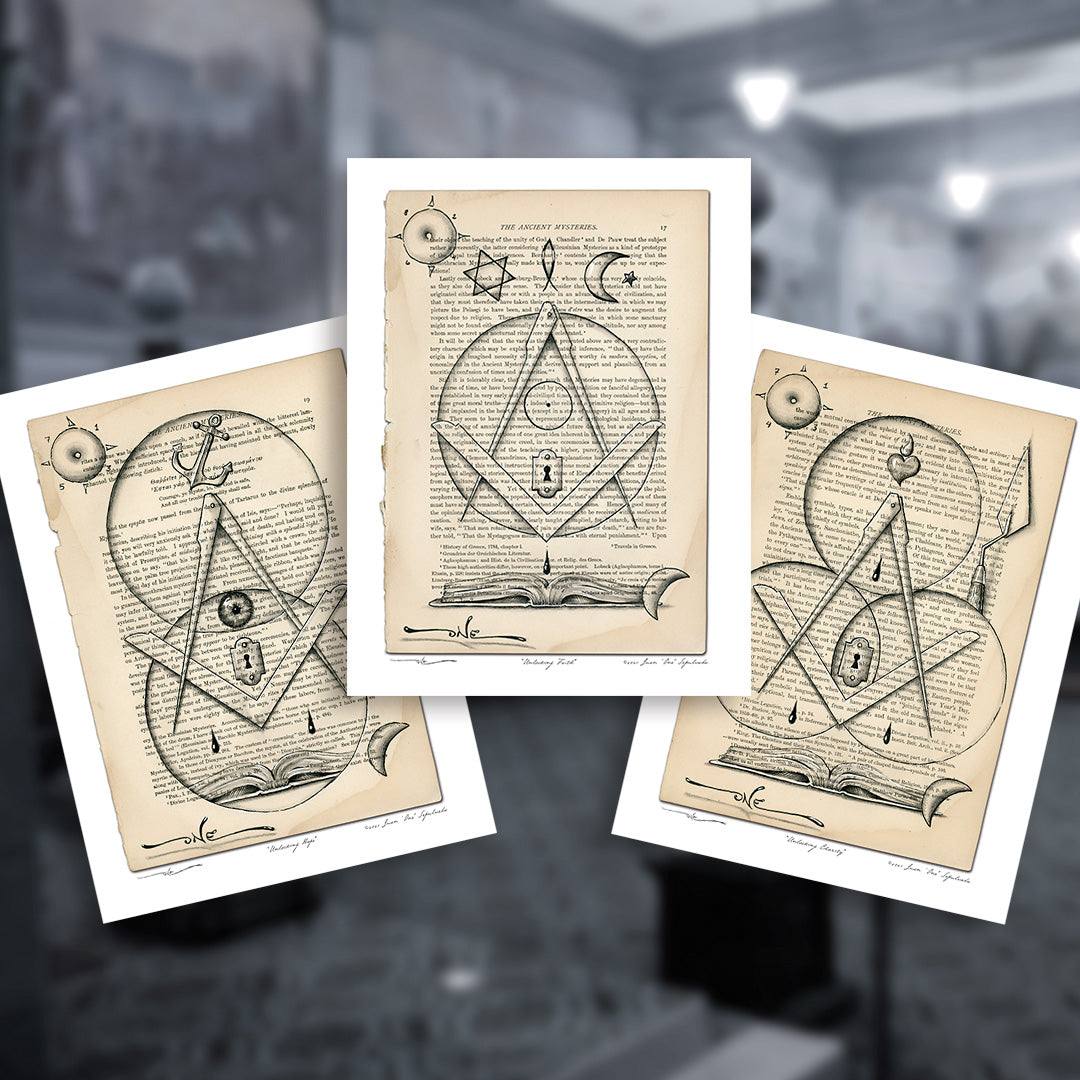 Why add them to your collection?
🖼️Authenticity: Captures the emotional and symbolic depth of the original pieces.
📜Legacy: Invokes the historical significance embedded in each Masonic virtue.
💡Inspiration: Enrich your home , office, or lodge with works that resonate with your values and can inspire your visitors.
Imagine these in your Lodge
Searching for an impactful and meaningful gift for your Lodge? "The Masonic Virtues" Collection can be the catalyst for conversation with your Lodge's visitors, candidates, and members.
Enhance your lodge's decor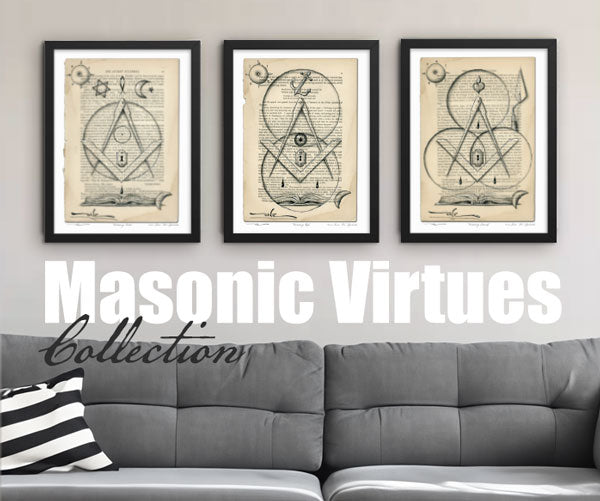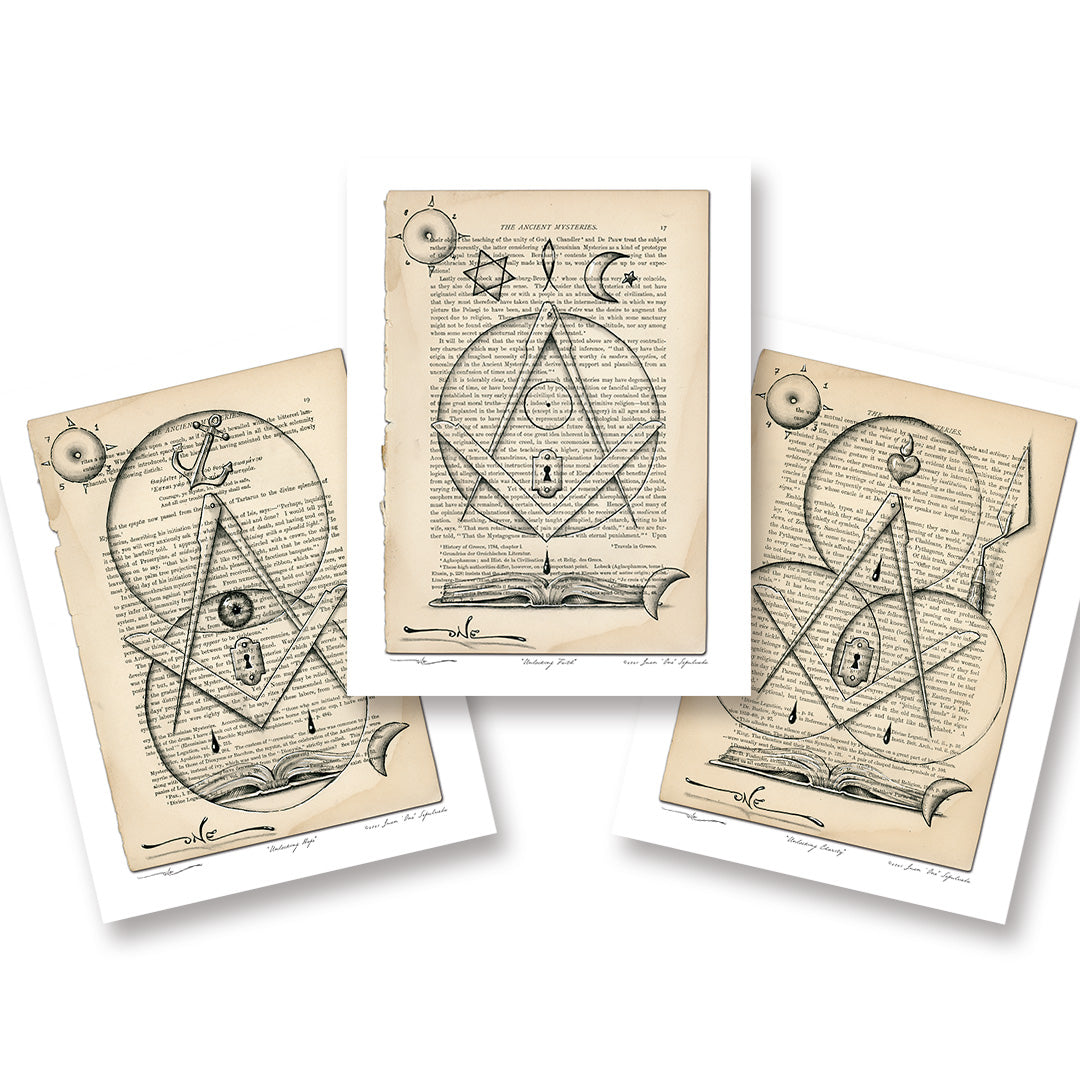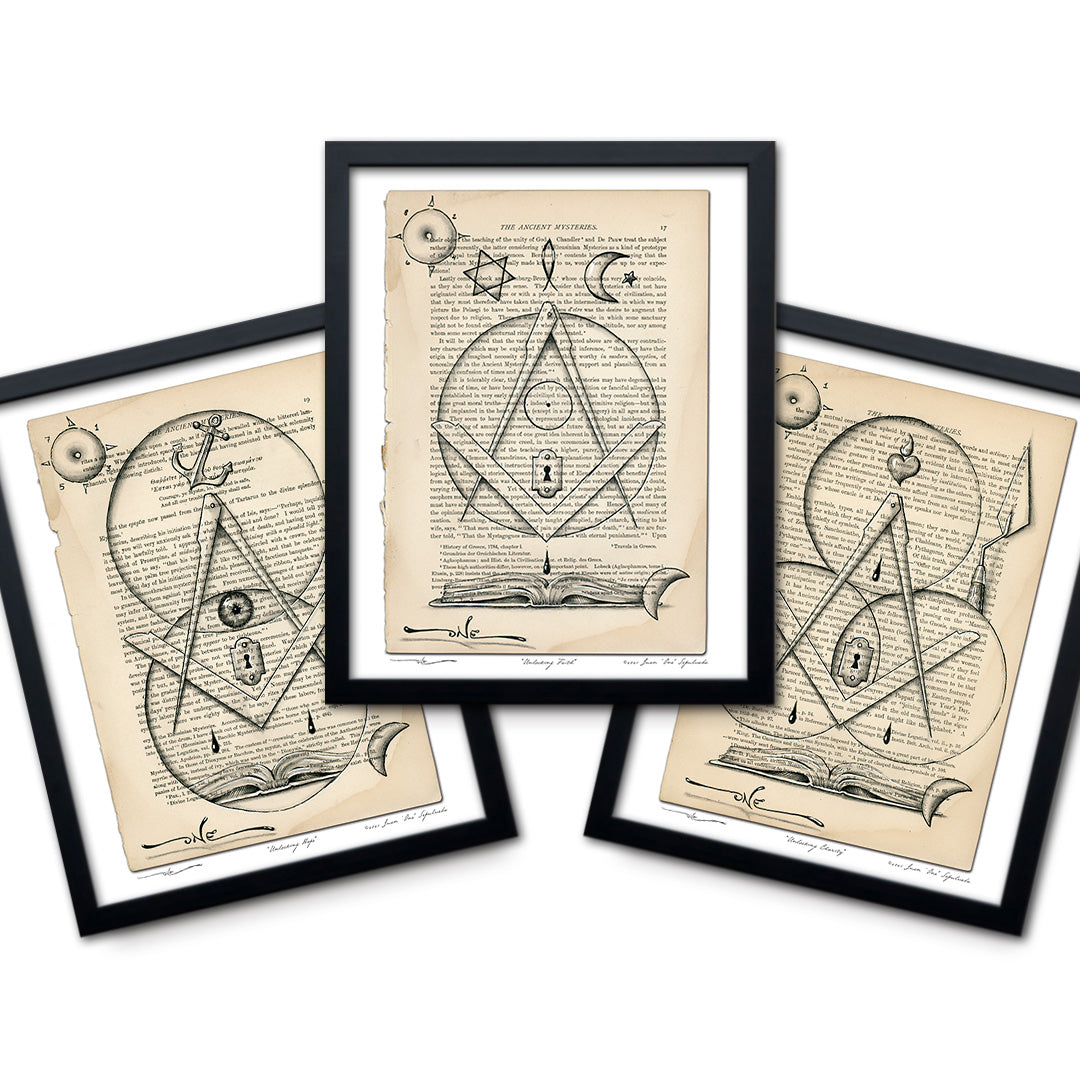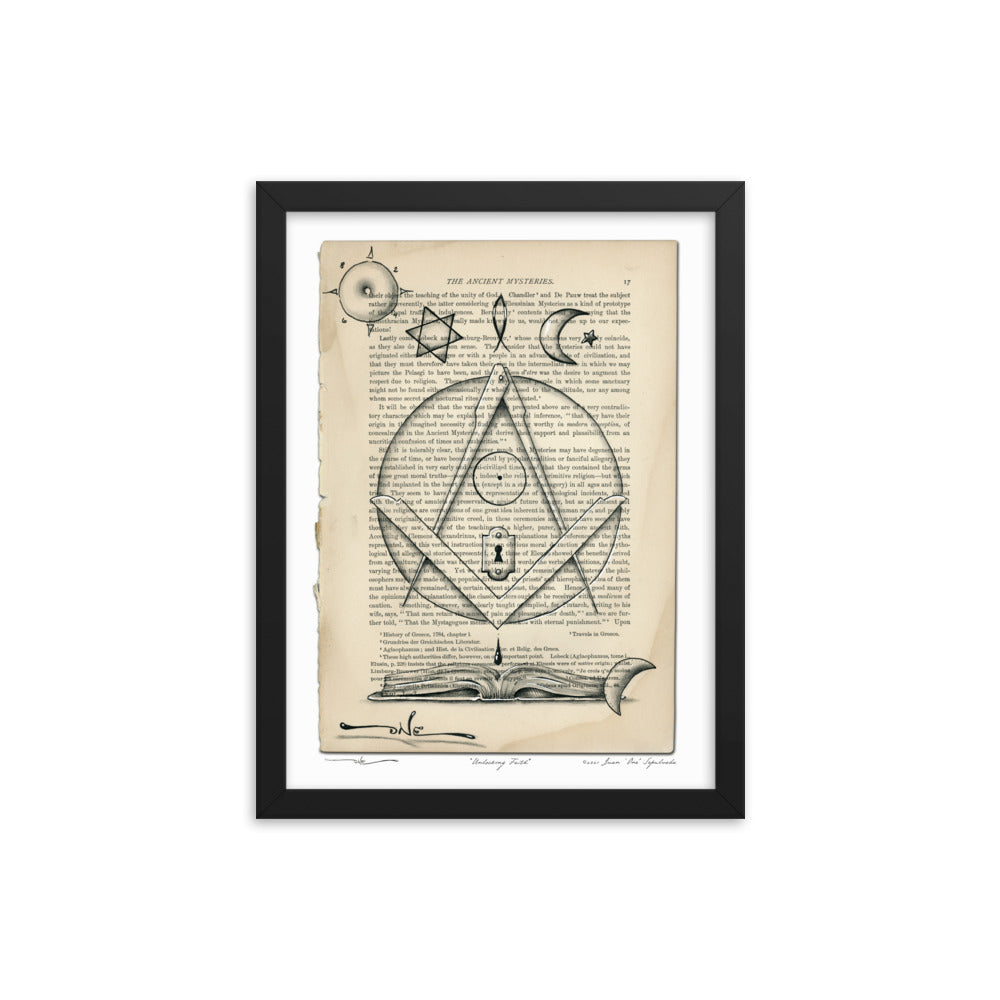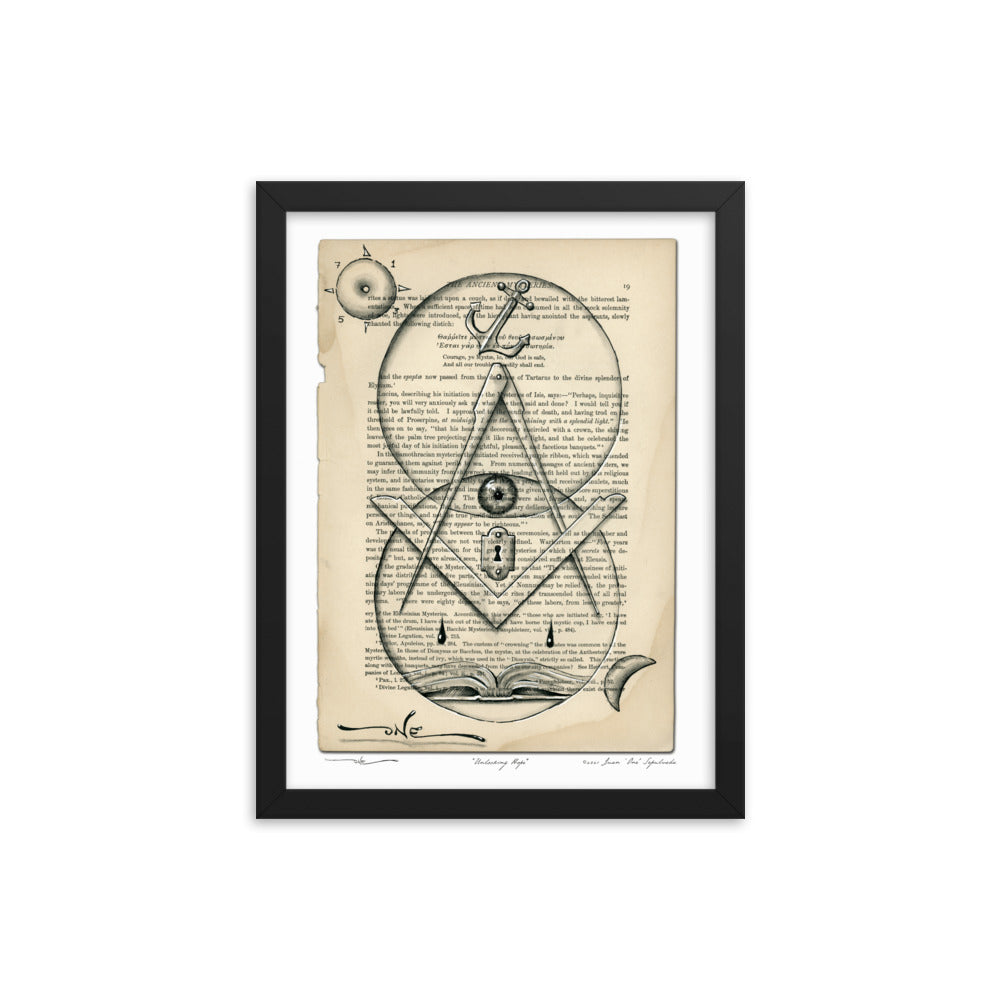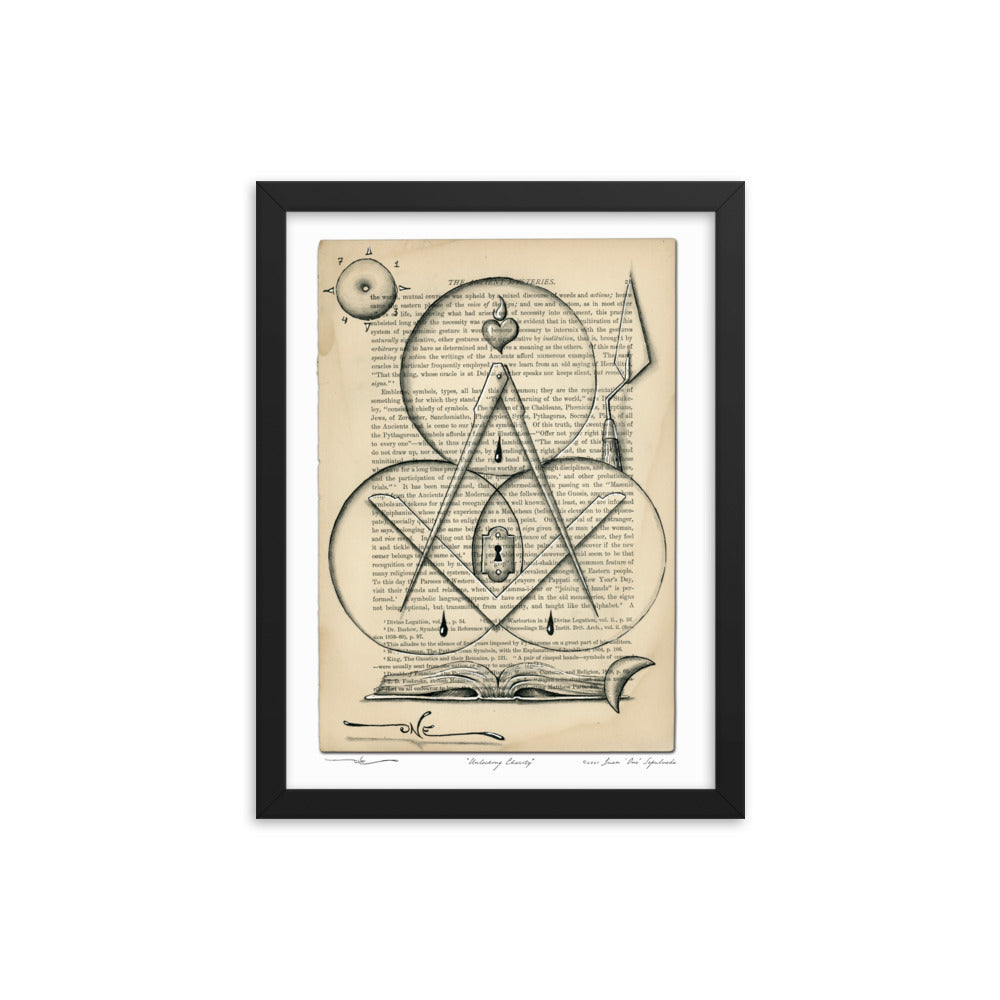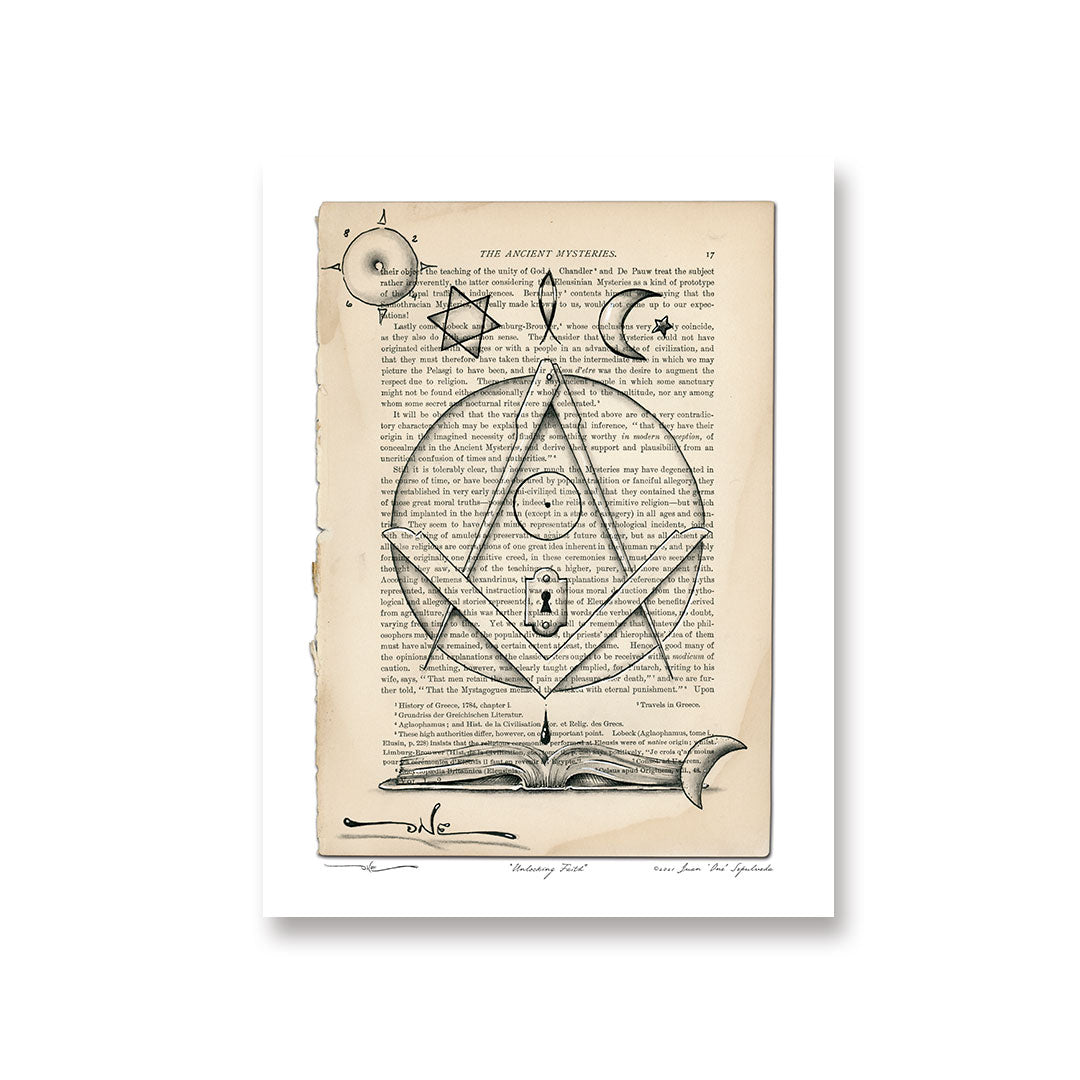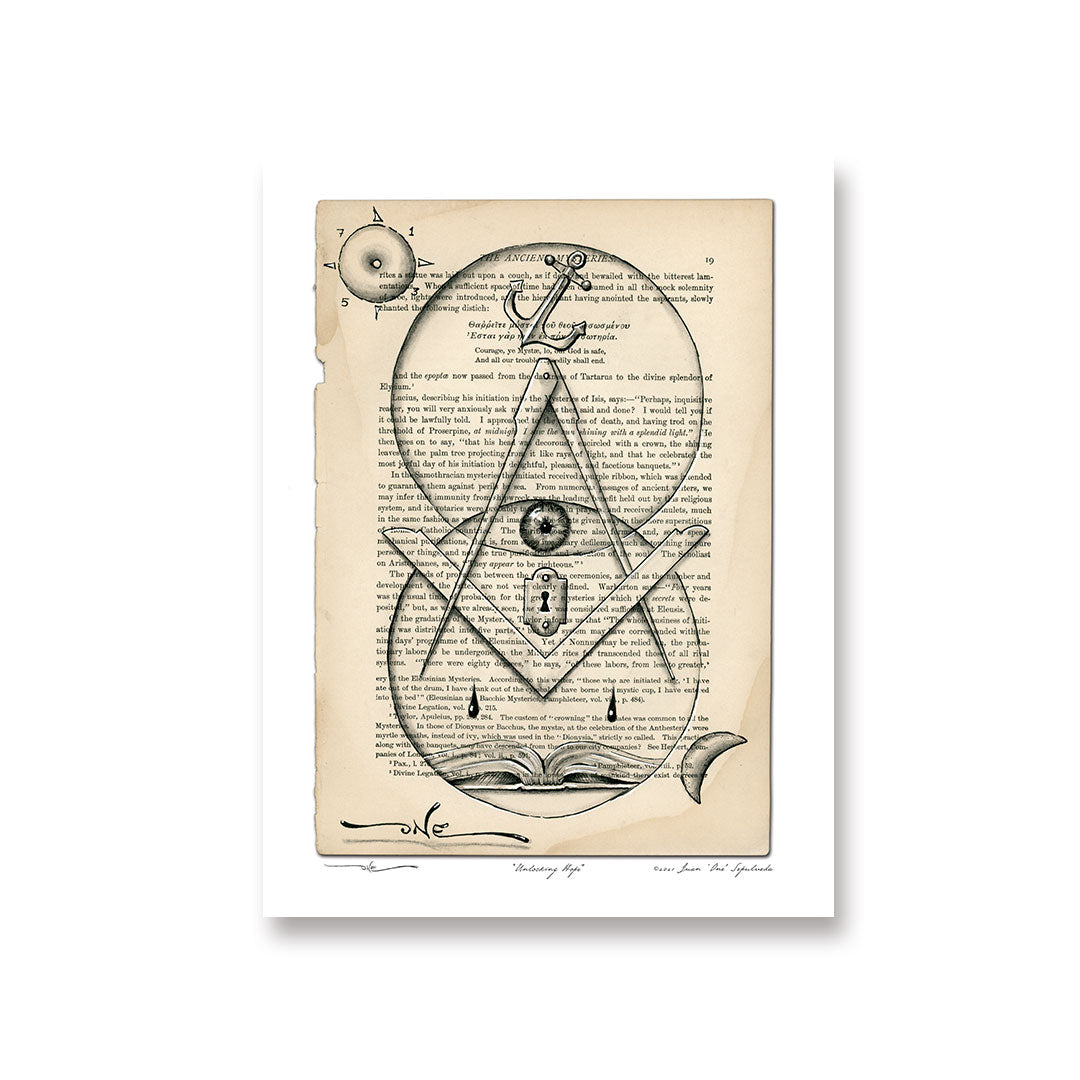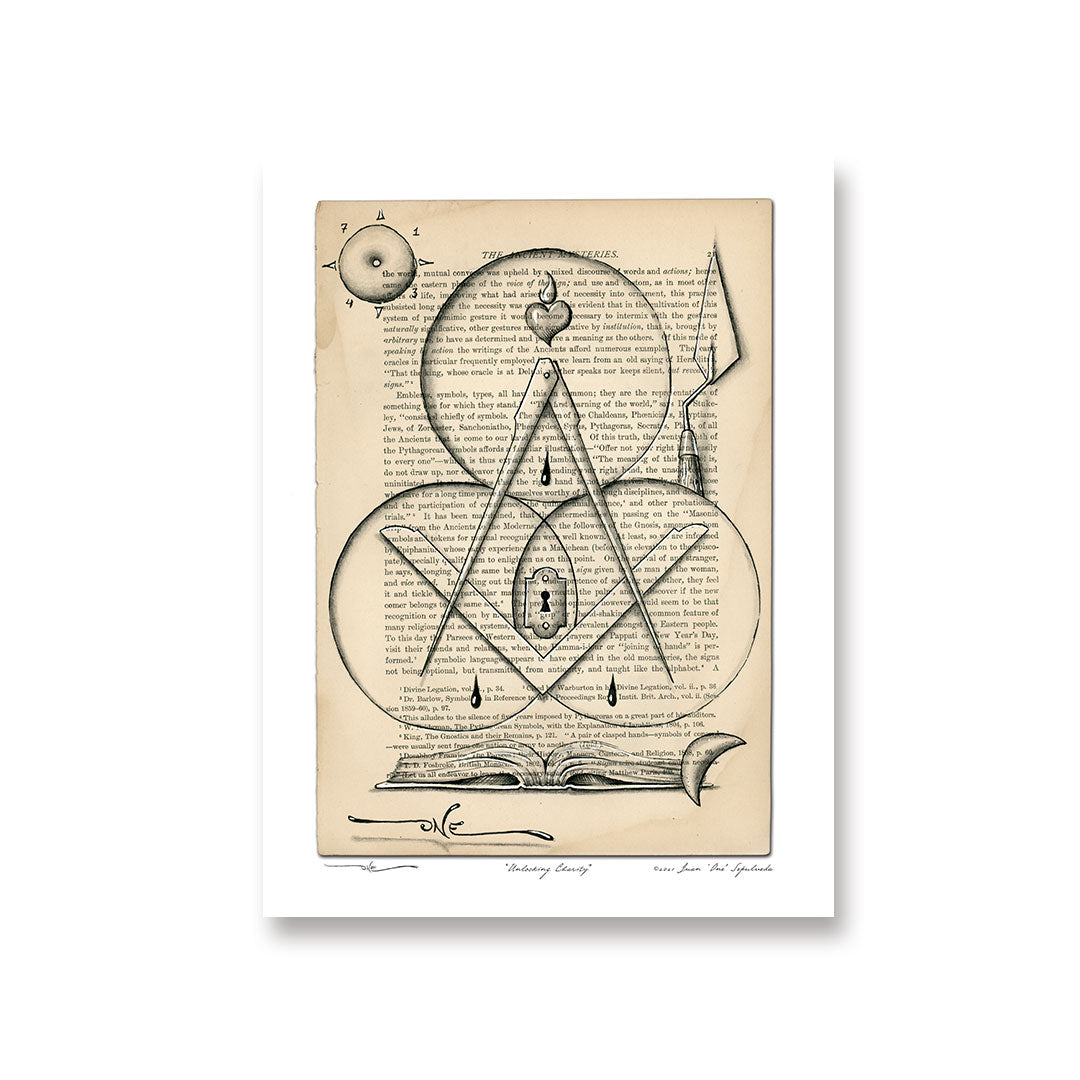 Save $8.70
---
Elevate Your Path Through Timeless Wisdom
At the very heart of Freemasonry lies a commitment to moral and ethical elevation. The Masonic Virtues Collection brings this ethos to life, showcasing the three cardinal virtues cherished in Masonic teachings: Faith, Hope, and Charity.
Each artwork serves as a reflective vessel, encouraging you to delve deeper into these quintessential virtues that enrich our character. Designed with utmost reverence, these pieces are part of our distinguished "Unlocking Collection," masterfully rendered on the pages of a 100-year-old book using ink, chalk, and charcoal.
Artwork included in the set (3):
"Unlocking Faith" 
"Unlocking Hope"
"Unlocking Charity"
Elevate your own spiritual journey, or enrich your Lodge's collection, by adding these soul-stirring pieces to your home, office, or Lodge today.
Paper Print Details:
Gallery-quality Print

Archival acid-free 

Sturdy 100# Cover Stock

Elegant matte finish

12″ x 16″ (Approx. 30 x 40 cm)
Frame Details:
Ready to hang | Save time and money

Semi-hardwood black frame

Clean and elegant design

Lightweight 0.75" thick

Hanging hardware included

Protective acrylic front glazing
Available Framed or Unframed
Save time and money when you order this collection ready to hang. Choose from our Black frame option or order them unframed and select a frame style that suits your environment.