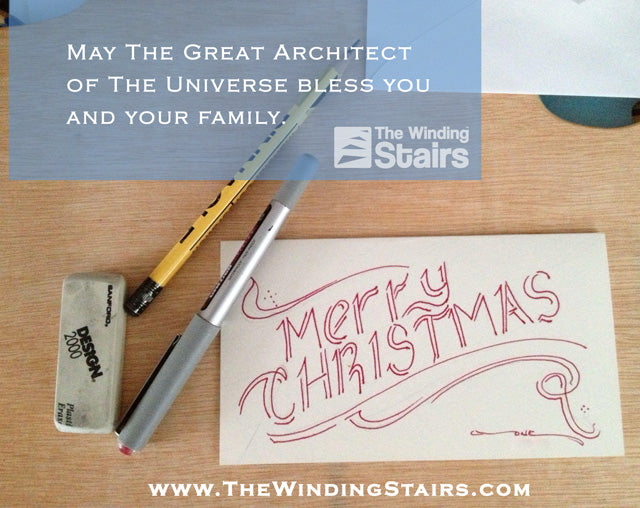 Here is my Christmas Confession...
Merry Christmas and a Happy Improved Year!
I must begin by wishing you and your loved ones a Merry Christmas (or belated Happy Hanukkah). Particularly in this season, we hear about the importance of spending time with family and sharing on the joy of the Season.
This is what leads me to the Christmas Confession...
I am a workaholic! And it is particularly difficult for me to remove my working hat at times and devote my full attention to celebrations such as this.
After all I am human!
But my recognition of my struggle with leaving work away and focusing 100% on creating memories with Friends and Family is the first step in
Becoming A Better Man
.
Here is my wish for you and Myself in the new year.
May we continue to make progress in Becoming Better Men.
May we continue to unravel the mysteries of the human condition and become the best version of ourselves posible.
May we fully embrace the lessons of the 24" Gauge and divide our time accordingly.
May we become as effective as possible in creating an ideal balance in our life, for the sake of our families.
May this Christmas bring you many gifts... Physical, Spiritual, Emotional, Etc.
Thank you for being part of The Winding Stairs Family.
With Fraternal Love and Affection, Juan Sepúlveda
What is your Christmas Wish?
-add your comments below-