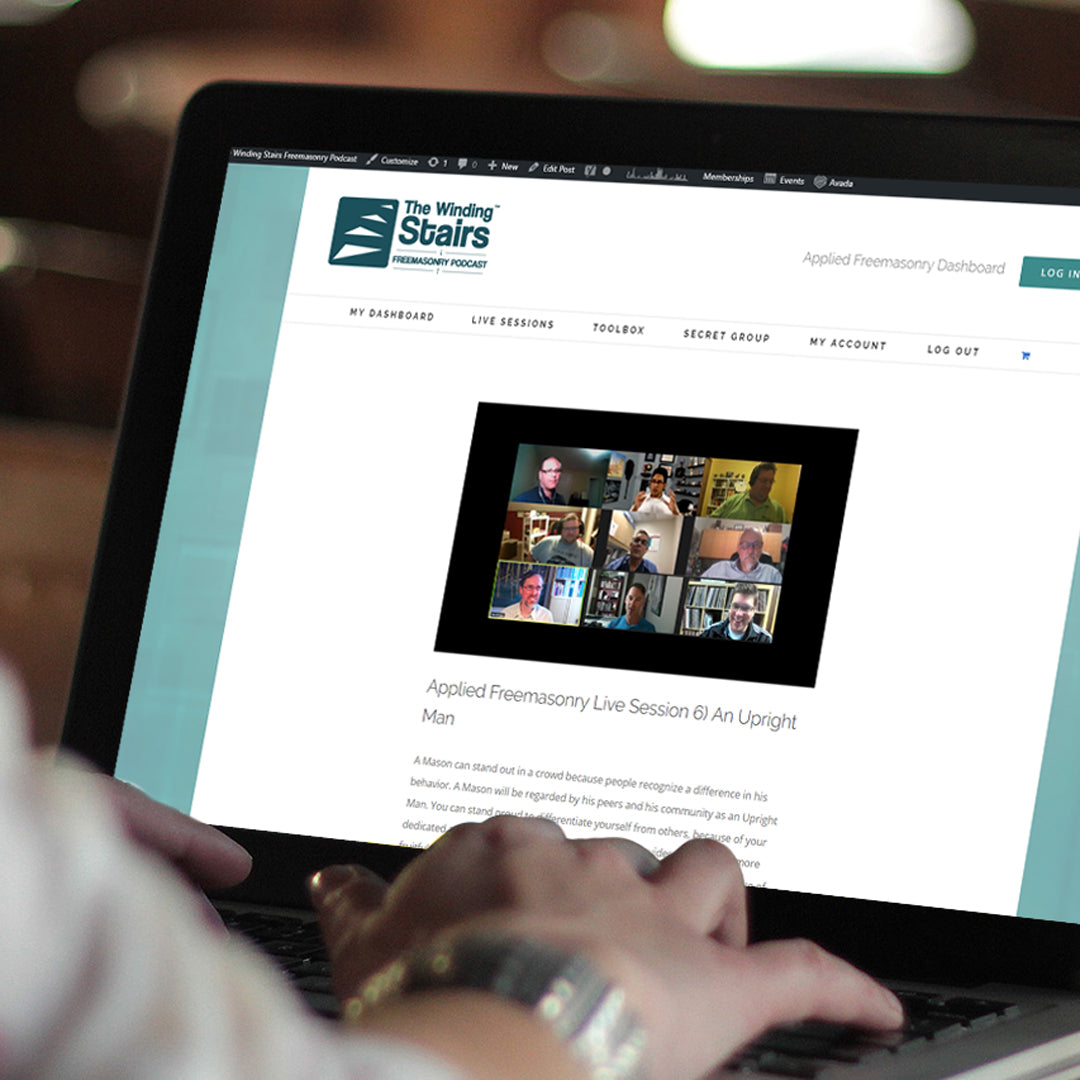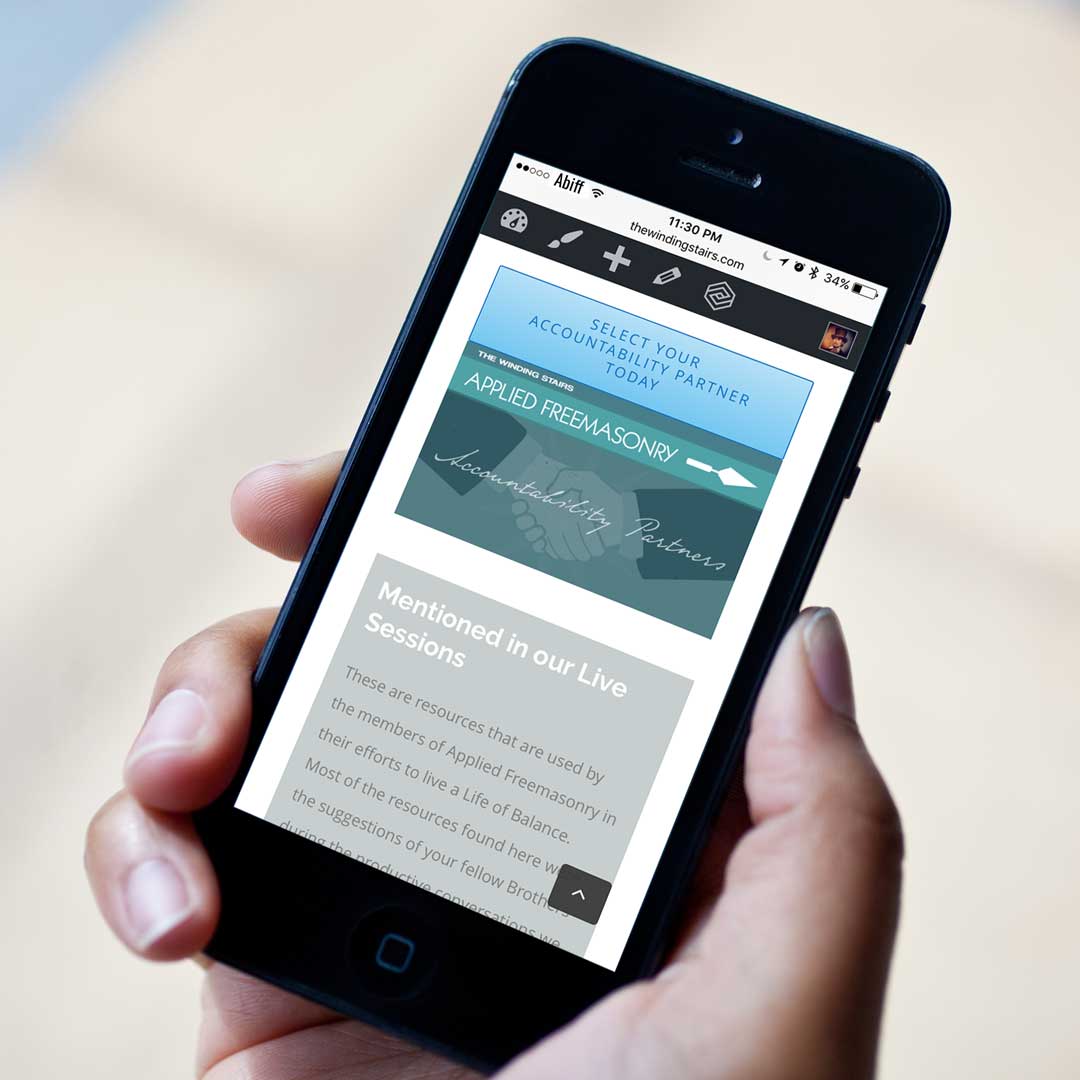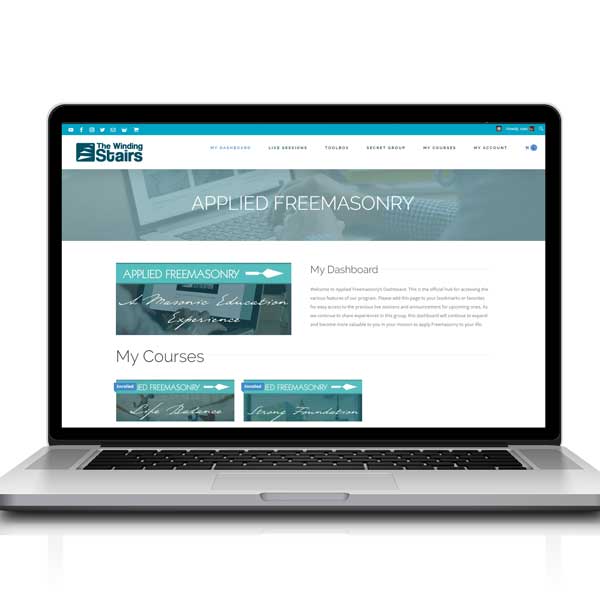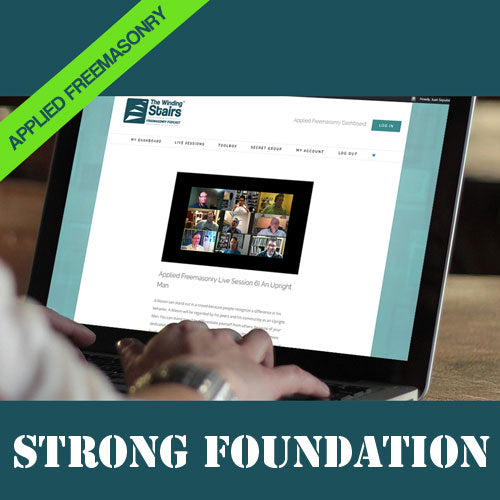 Strong Foundation Course
Sale price

$98.00 USD
Regular price

$98.00 USD
(/)
The Strong Foundation course is a resource that can help you put the fundamental lessons of Freemasonry to work in your life.
Are you getting the most out of your Masonic Journey?
If you have access to the timeless lessons of The Craft, but don't know exactly how to apply them to your life, you are missing the essence of Freemasonry. Let's walk together on this part of your Journey.
Why should I join the Applied Freemasonry Program?
We always hear the expression which claims that "Freemasonry makes good men better". I would argue that instead, Freemasonry gives good men the tools to become better. However, how good is it to have access to the best tools in the world, if we don't know how to use them properly. That is where the Applied Freemasonry program comes in.
Gaining access to the Tools of Freemasonry is a privilege we share; However, not everyone has the good fortune to receive the continued guidance and support to unlock those lessons and find practical ways to apply them to their personal lives. Within the Applied Freemasonry program, not only will we help you decipher the practical aspects of The Craft, but we will be there when you need the support to apply those lessons to your life.
---
This program is for you if you want to…
Learn more about Freemasonry from more experienced Brothers.
Discover practical applications for the lessons of The Craft.
Meet new knowledgeable Brothers from all around the world.
Witness progress in the application of lessons into your personal life.
Find accountability partners in your mission to become a better man.

---
What is included in the Applied Freemasonry Course?
When you join Applied Freemasonry, you will gain access to guided programs that use modern multimedia tools to help you take actionable steps in your efforts to Apply Freemasonry. Juan Sepúlveda, the host of The Winding Stairs Freemasonry Podcast and Co-host of The Masonic Roundtable, will give you virtual guidance and will offer you practical advice to put the tools of The Craft to work in your life.
Modules Included:
Life Balance | Practical advice to manage the elusiveness of time and strike a healthy balance in your life.
Remove the Excess |  Helping Brothers recognize and take control over their vices and superfluities.
Measure Twice, Cut Once | Measurement tools in Masonry and how to put them to good use.
Within Due Bounds | The power of prudence, temperance, justice, and courage in real life.
Three Great Pillars | Useful interpretations of Wisdom, Strength, and Beauty.
An Upright Man | The world is watching, are you one? We'll help you embody this definition.
 Course Features:
Access To 20+ Video Lesson Sessions from our Archive

Downloadable Audio Sessions
Special Downloadable Documents
Guided Email Support
Convenient Members-Only Dashboard
Easy Access Dashboard
As a member of Applied Freemasonry, you will have continuous access to the video sessions archive, downloadable audio lessons, resources page, and exclusive documents created for the Applied Freemasonry program.
Bonus: You will get exclusive access to bonus content that will help you in your Masonic Fundamentals and beyond. We look forward to helping you on your journey up the Winding Stairs.
Sign up today!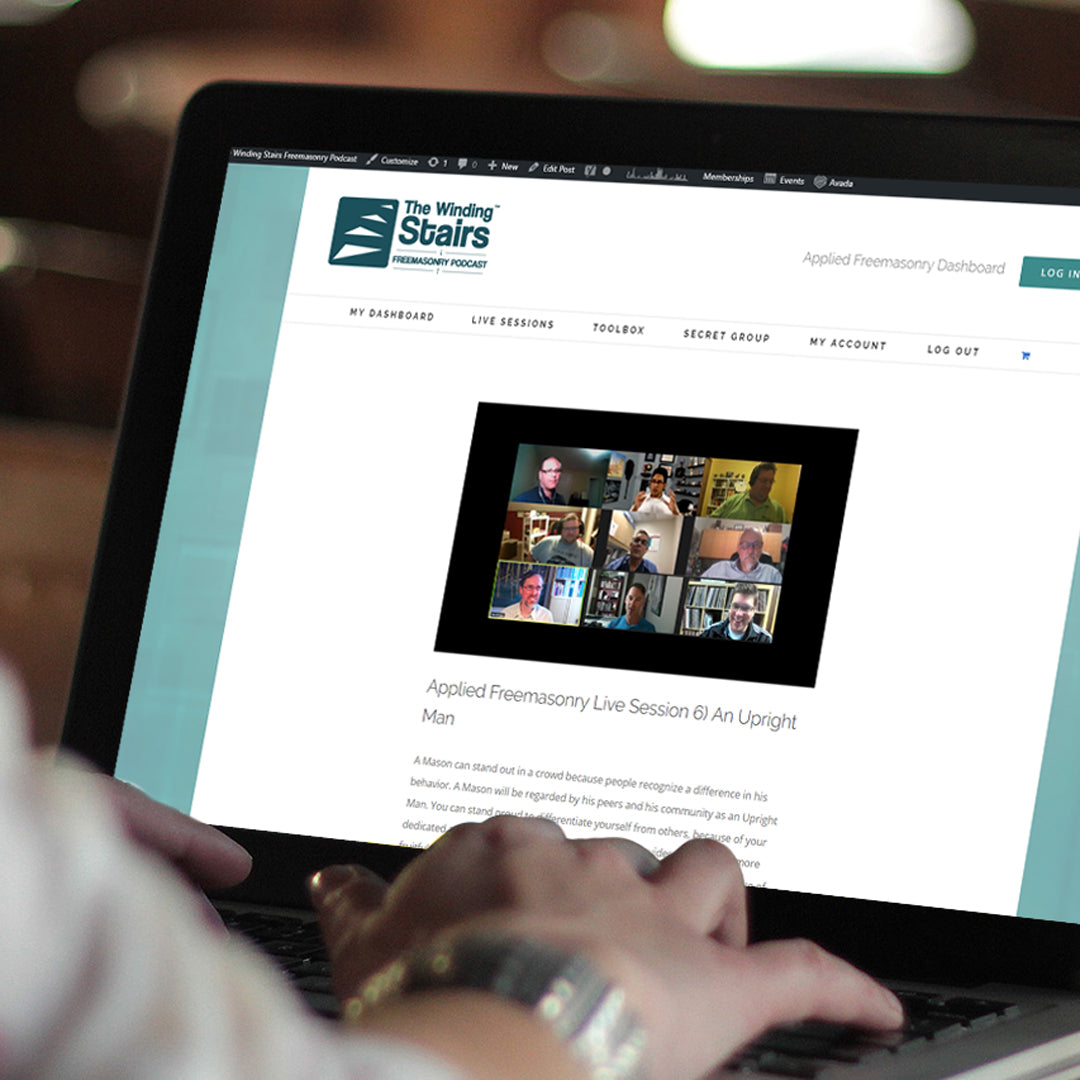 Strong Foundation Course
Sale price

$98.00 USD
Regular price

$98.00 USD
Choose options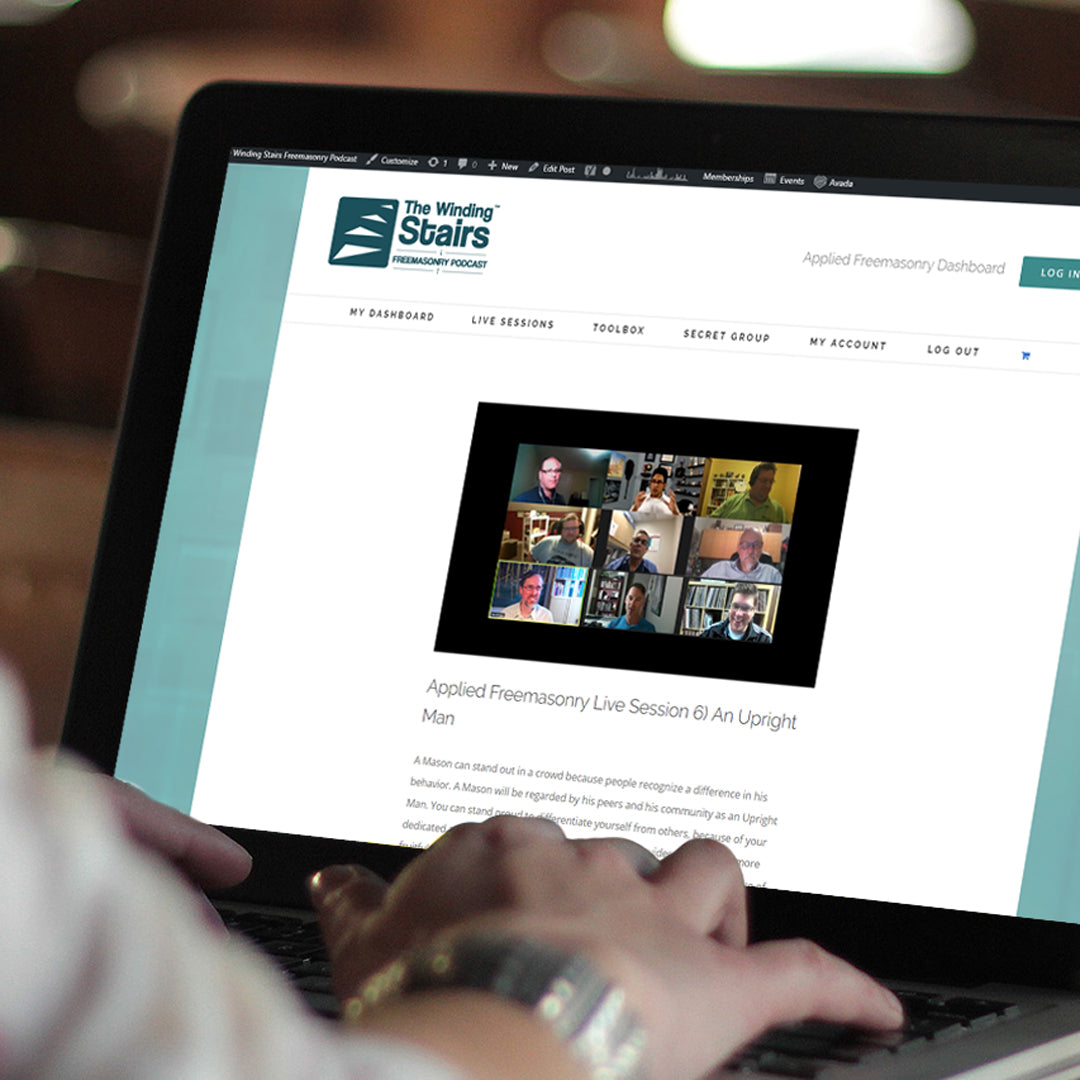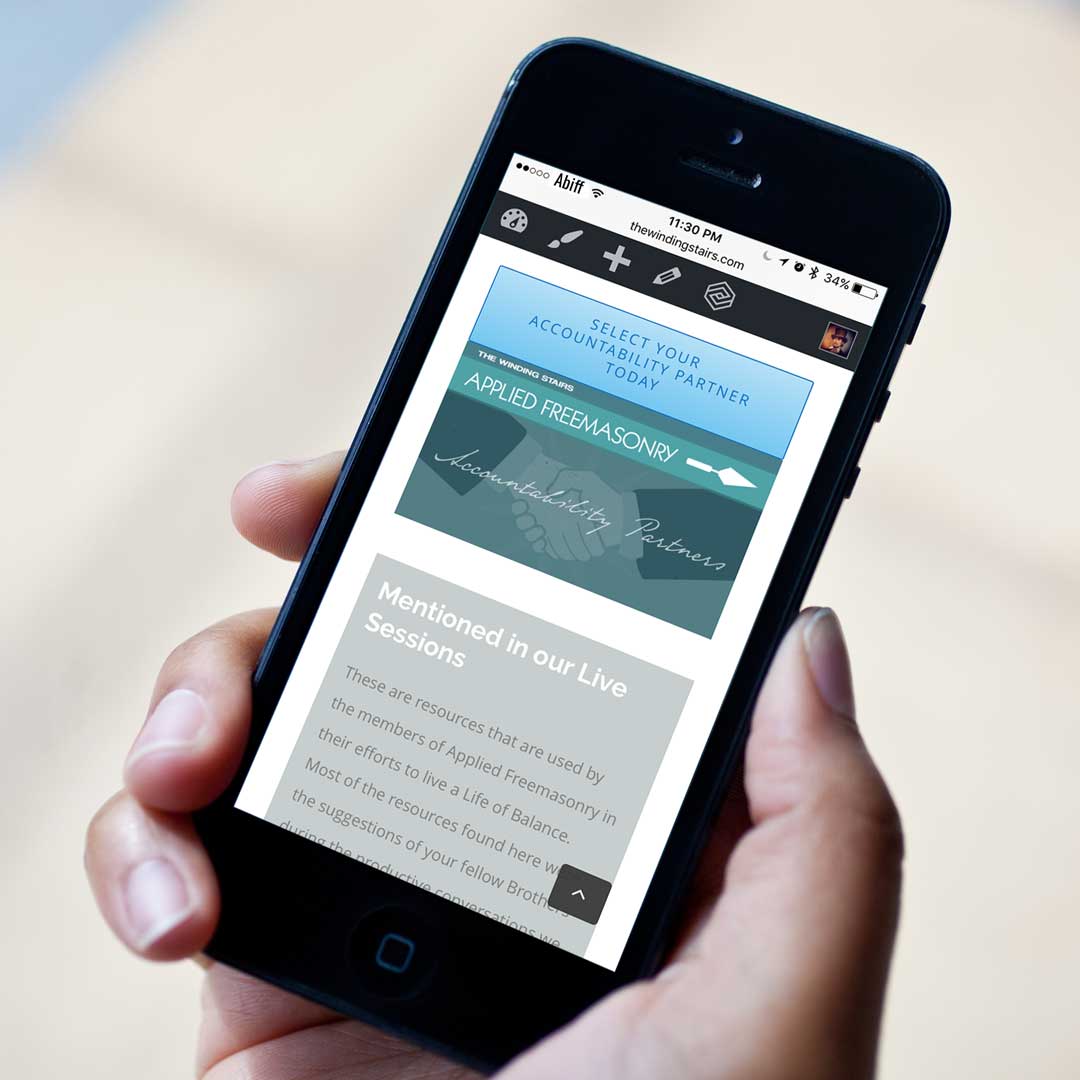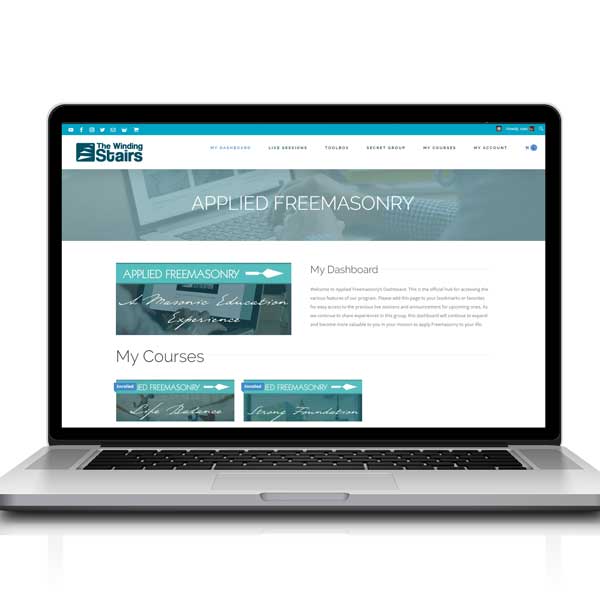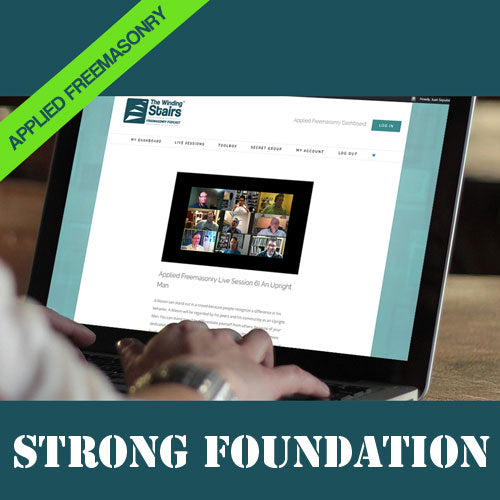 Sale price

$98.00 USD
Regular price

$98.00 USD
(/)
View details
You may also like our
Latest products