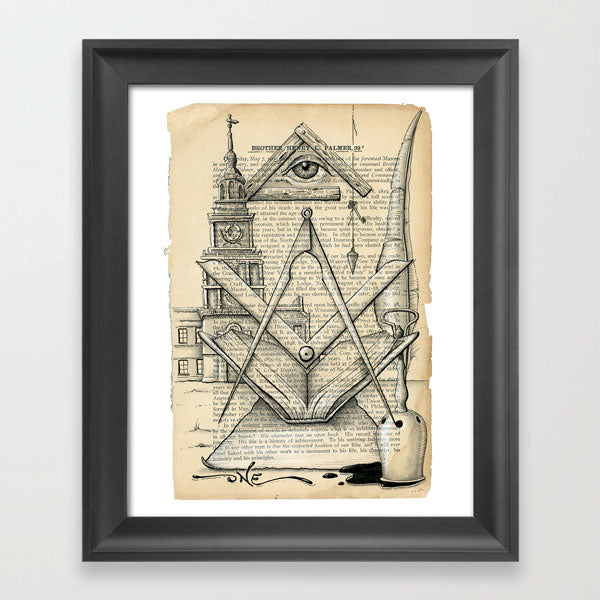 Unlocking Independence | The Inspiration Behind the Artwork
"Unlocking Independence" by Bro. Juan Sepulveda
Over the past few years, The Grand Lodge of Pennsylvania has organized an art contest titled "Embodying Masonic Values". Ever since I found out about it, I have been wanting to submit one of my pieces but never got around to it. Until Now! 
Last month, I created an original ink drawing titled
"Unlocking Independence"
and submitted it to the competition. Well, guess what! I was awarded 1st place in the Drawing and Print Making category. As a result, my artwork will be on display in The Grand Lodge of Pennsylvania during the month of October. All pieces will be auctioned off during the exhibition and a portion of the sale price will go to support The Masonic Library and Museum of Pennsylvania. 
The Inspiration
In the contest rules, the Grand Lodge of Pennsylvania specifies that the submissions "must display a visual interpretation of some aspect of Freemasonry in Pennsylvania". You can imagine how excited I was when I realized that the 100-year-old book that I have been using to create my "Unlocking Collection" was published in Philadelphia. Not only that, but I was able to find a page within the book that featured the life of Brother Henry L. Palmer, who was born in Pennsylvania and went up to become the M.E. Grand Master of Knights Templar. 
In the background of the artwork, I drew Independence Hall, which is a Pennsylvania landmark and has some strong Masonic connections. For one, it is said that Benjamin Franklin laid the cornerstone for that building while he was Grand Master. If you look carefully, there is a plumb hanging and tied to it you can see a key. The key in that artwork is both a tribute to Franklin, because of his scientific experiments but also a nod to the name of the collection "Unlocking". The page laying under the Great Lights is symbolic of the Declaration of Independence, which was debated and signed inside of Independence Hall. The quill holder is inspired by the Syng Inkstand which was used to sign the Declaration of Independence.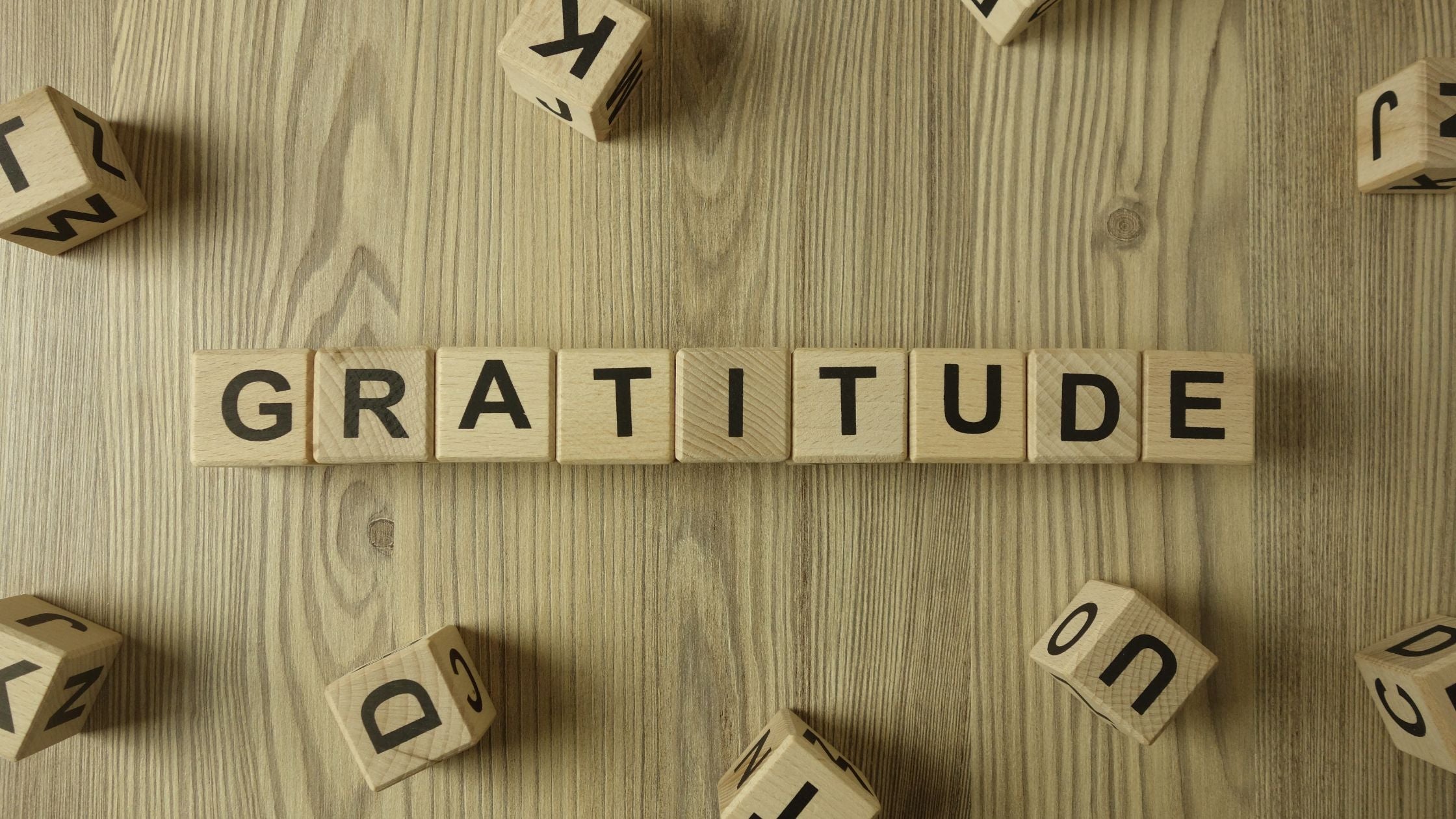 As above so below. As within so without.
Freemasonry and the Hermetic principle of correspondence The hermetic principle of correspondence is a principle that states that there is a connection or correspondence between the microcosm and ...
Read more